August 2011 News from EarthThrives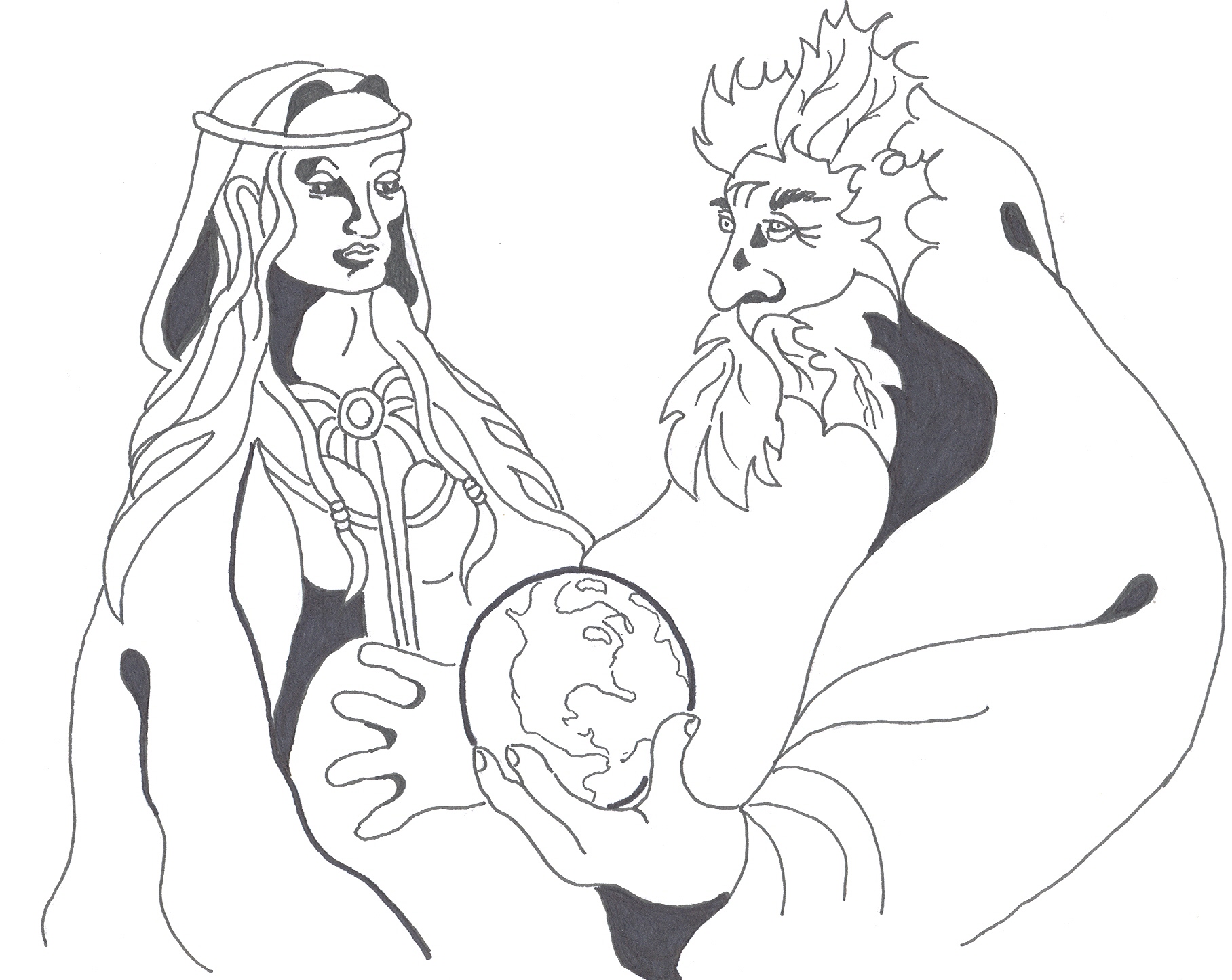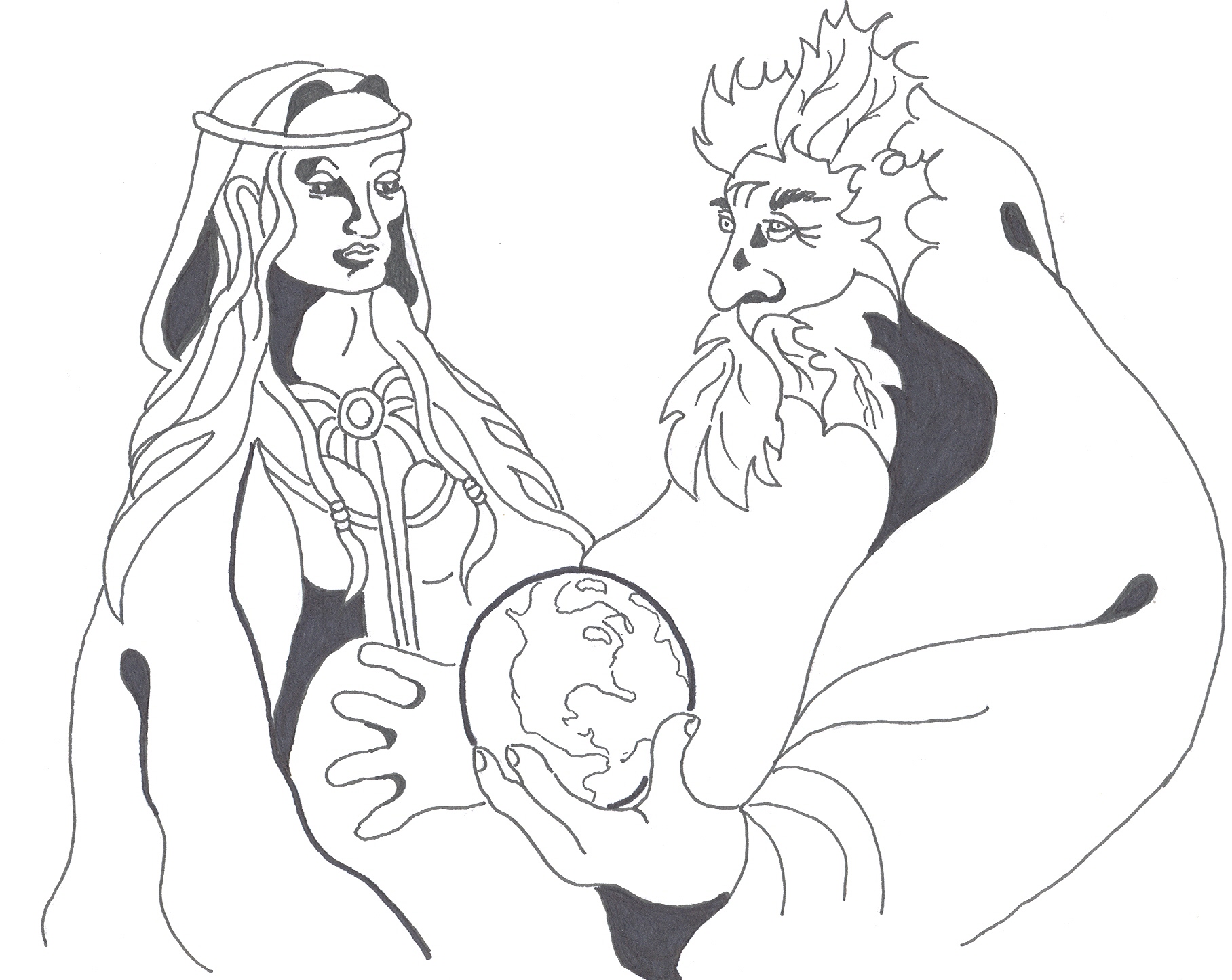 Summer is heating up
While summer in the Valley normally seems to mean fewer events and a little relaxation time, there's quite a bit which has not slowed down. In fact, actions related to Green seem to be heating up just as much as the weather -> steamy.
While events abound on our calendar, there are some that you simply don't want to miss, such as
8/20 Regional Open Space Conference
And of course catch up on the Latest News that we think you will enjoy:
The Future of Sustainable Food and Farming by John M. Gerber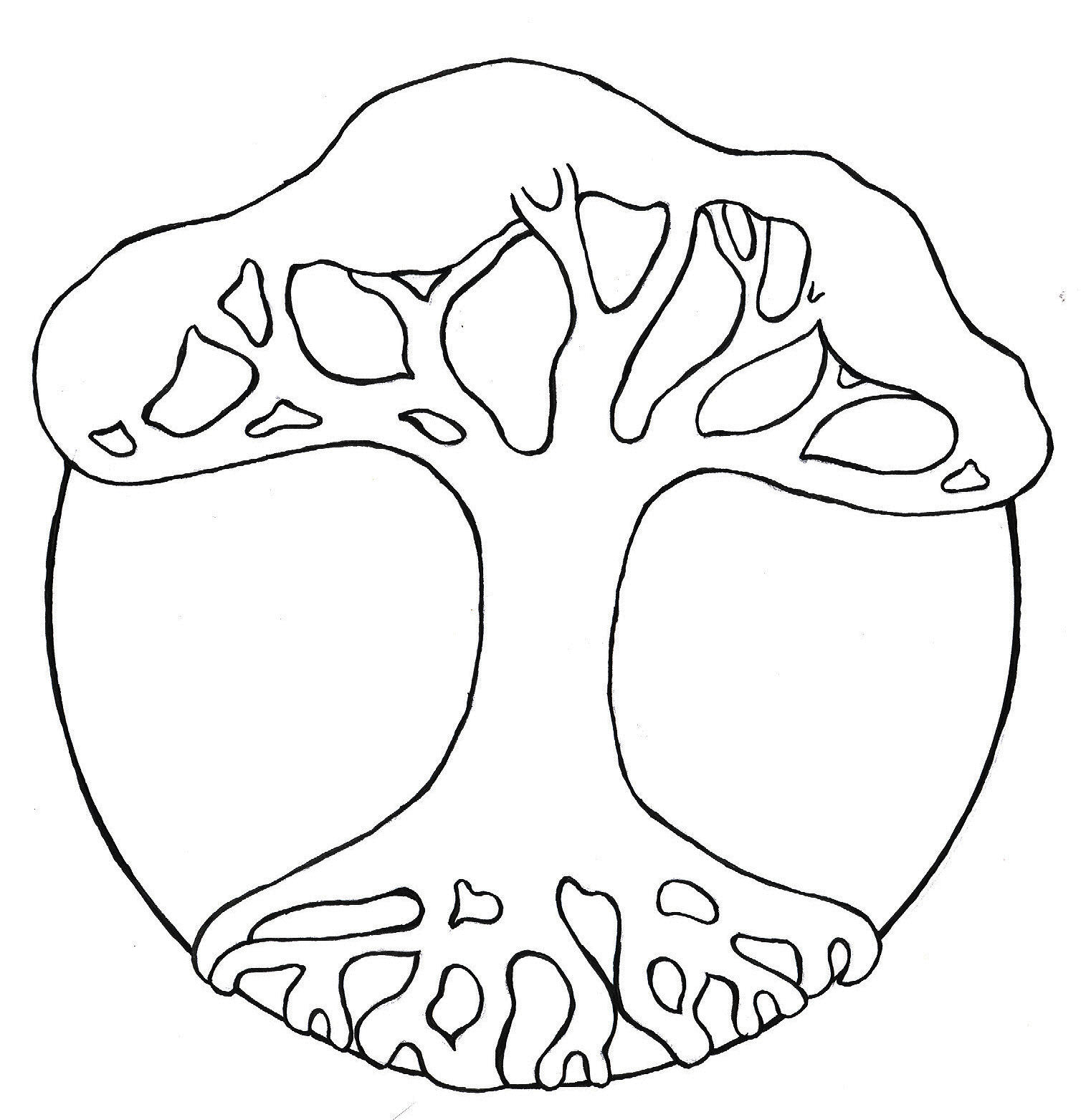 Environmental Justice Bike Tour by Aron Goldman
New Energy Efficient Appliance Rebate Program to Launch – July 28 Press Release
There's even MORE at Earththrives.com, so what are you waiting for? Check it out now!
While on the site don't forget that we have space dedicated to the Tornado Disaster Relief.
Keep it up
We really do appreciate all of your engagement so please continue sending any green or sustainability related events and press releases, or article ideas to Press@earththrives.com Don't forget we also have a section for videos of how Valley residents are going green and would welcome writing on the topic too!
*PEACE*
~From the crew here at Earththrives.com