New Energy Efficient Appliance Rebate Program to Launch – July 28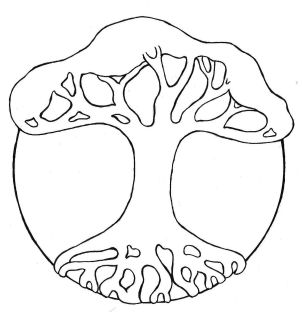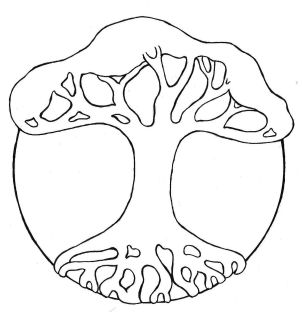 PRESS RELEASE – Massachusetts – Up to $200 in rebates will be offered on ENERGY STAR® refrigerators ($150) and room air conditioners ($50) when the Massachusetts Energy Efficient Appliance Rebate Program launches on July 28.
Based on similarly-designed programs in other states, $2 million for rebates should fund the purchase of 20,000 new energy efficient appliances to replace the same number of inefficient models. NEW: DOER recently announced it is waiving appliance turn-in requirements and setting aside $100,000 of the $2 million rebate pool for residents of the tornado-impacted areas.
More details are available on www.MassEnergyRebates.com or visit http://www.mass.gov/?pageID=eoeeapressrelease&L=1&L0=Home&sid=Eoeea&b=pressrelease&f=110607-pr-ee-appliance-rebates&csid=Eoeea