Making a Green Solidarity Economy EVENT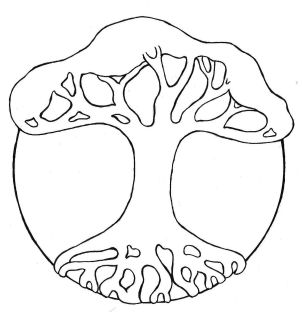 A Community Conference to Build a More Just and Sustainable Future in Worcester and Beyond.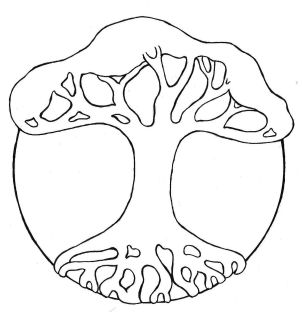 Who
The Worcester Green Jobs Coalition and the Making a Green Solidarity Economy Planning Committee invites Organizers, Activists, Academics, Media, and Community Members to participate in workshops, discussions, music and fun.
What
The conference will bring together individuals and organizations in Central Massachusetts who are working towards progressive social, environmental, and economic goals. The day's events are structured to help share resources and skills, discuss best practices, strengthen inter-organizational relationships, and identify actions we can take together to make a green solidarity economy for the betterment of our communities. Morning workshops and discussions will build towards an afternoon dedicated to more participatory envisioning and planning that will identify specific actions groups can take to support each other and generate new initiatives that can transform our economy. The evening session will feature local musicians and food in a casual atmosphere to encourage further discussion and relationship-building.
When and Where
Worcester:
Worcester Youth Center, 326 Chandler St.
Saturday, July 23, 10am-6pm
Why
The ecological and economic crises present both challenges and opportunities. Increasing social dislocation, insecurity, entrenched unemployment, and growing inequalities demand that we rethink the foundations of our economy and recreate our communities. In Worcester, we have the opportunity to build a new economy based on ethical choices rather than market logics, an economy organized through a caring community rather than by predatory profit-seeking, and an economy that marshals our political and social resources instead of handing them over through corporate welfare and broken political systems. Now is the time to Make a Green Solidarity Economy that privileges people over profits and sustainability over environmental destruction.
More Details
This conference is the outcome of an ongoing effort by the Worcester Green Jobs Coalition. Founded in 2008, the Worcester Green Jobs Coalition is dedicated to organizing individuals and groups around sustainability and justice in the natural, built, and social environment in a way that keeps their community, culture, and needs front and center. Past initiatives have included a conference organized by youth involved in green entrepreneurial initiatives.
A shift towards a green economy entails the generation of new jobs, goods, and services that are less destructive to the health of the planet. But not all economies are created equal. In the words of Van Jones, the award-winning pioneer in clean energy and social justice, "To change our laws and culture, the green movement must attract and include the majority of all people, not just the majority of affluent people." The Solidarity Economy is commercial and non-commercial activity oriented to meet individual and collective social needs over profit maximization. It is organized through various kinds of voluntary or cooperative associations within communities (for example, worker cooperatives, credit unions, co-housing, fair trade, local currencies, etc). The definition (re)centers the principles of solidarity, sustainability, equity, participatory democracy, and pluralism as the core values of interpersonal relationships and exchange. A solidarity economy changes not only our way of doing business but our sense of who we are and who we can become in a world centered on local needs and interests. An economy that is both green and solidarity-based focuses on building "sustainable", "closed-cycle", or "environmentally friendly" production processes and services which promote workplace democracy, social justice, and community empowerment.
Contact:   Lazri DiSalvo
Phone: (860) 309-5690; Email: Lazri.disalvo@gmail.com