July 2011 News from EarthThrives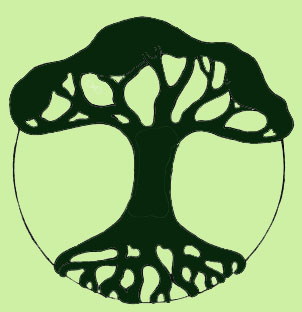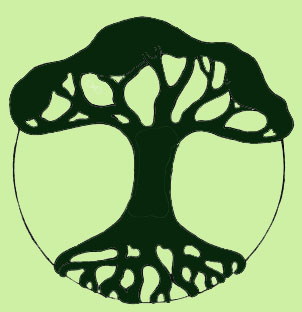 Are we in Kansas?
Its been a whirlwind of a month. Literally. Who knows if Global Weirding or normal potential weather patterns produced the 39 mile tornado induced gash in the landscape of the Southern Pioneer Valley earlier this month. Most important in the aftermath is that we respond and help each out. Think Local.
To help facilitate connections to this information, EarthThrives.com has posted a page dedicated to passing along news related to PV Disasters regarding how you can get involved/ help, what fundraisers are going on, and what to do if you are in need. Check it out here AND please send along any events or releases to press@earththrives.com.
For the Latest News:
Some of the latest news that we think you will be interested in…
Beats, Antique, Sustainable Living Roadshow, and EarthThrives; Oh My!
ACCESS TO HEALTHY FOOD FOR ALL
Reduce, Reuse, Recycle, Repair: The Gazette Guide
First ever Common Good FestivalTM: a celebration of community and economic democracy
There's ever MORE at Press@earththrives.com Don't forget we also have a section for videos of how Valley residents are going green and would welcome writing on the topic too!
Best wishes for a Green and Sustainable summer from the crew here at Earththrives.com!
PS If you'd like to receive our monthly newsletter please sign up on the lefthand side of the screen.