Hands-On Shed Building Workshop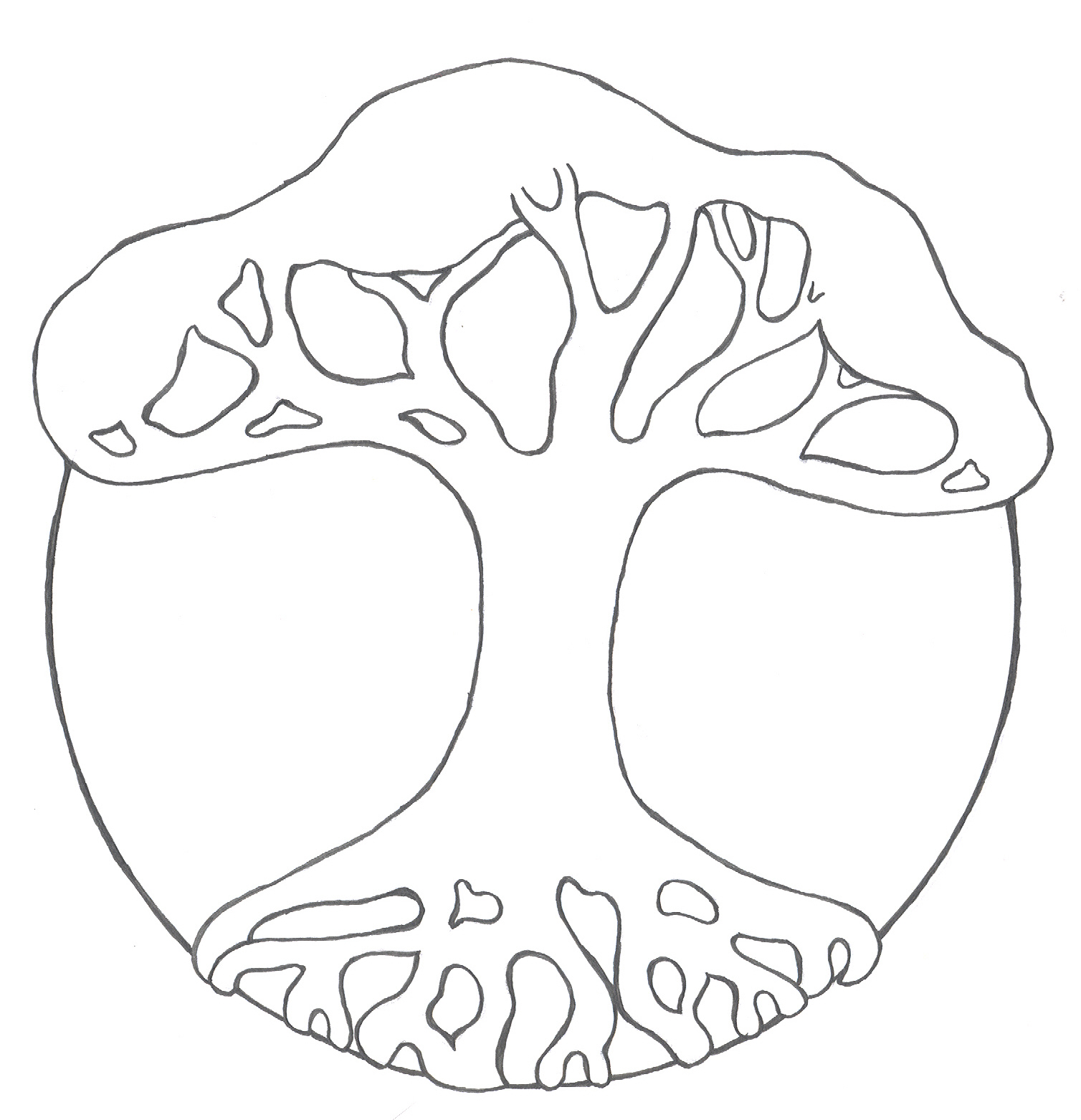 PRESS RELEASE – WESTERN MA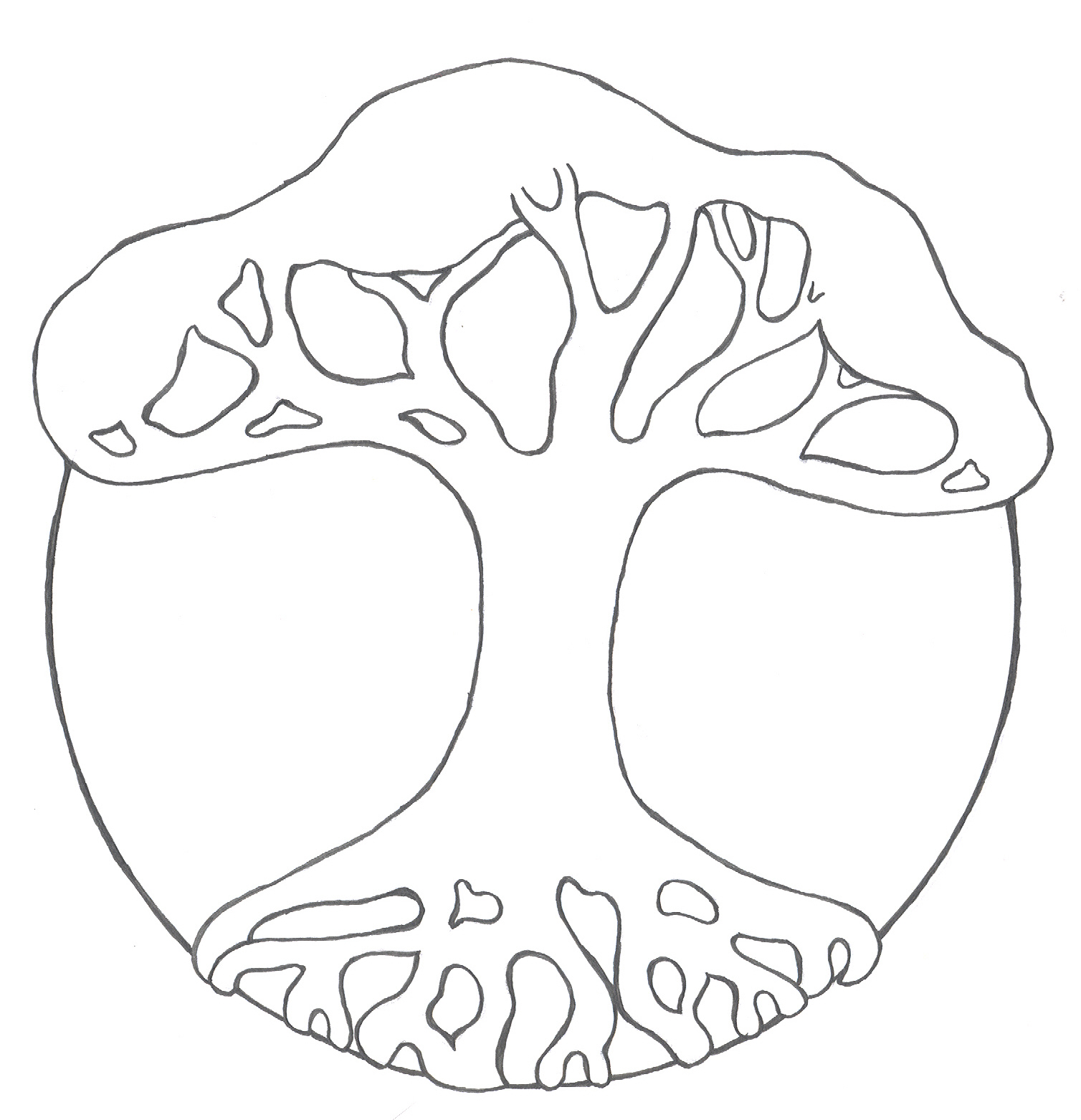 Thursday, August 4th and Thursday, August 11th, 5:30-8:30 pm, CISA's (Community Involved in Sustaining Agriculture) Women in Agriculture Network will offer a two-part workshop on shed building and carpentry.
Mindy Cotherman, handywoman and Pedal to Properties real estate agent, will lead this workshop to teach the mechanics of building a shed. Learn adaptable carpentry skills, such as roof and wall construction that can be applied to larger-scale projects. You will also measure, cut, and assemble lumber.
The first session will be held at Fleury Lumber, 231 Main Street in Easthampton and the second session will be held at 694 South Shirkshire Road in Conway. Dinner will be served, registration is $25.Please RSVP by Monday, August 1st to Devon Whitney-Deal at 413-665-7100 x22 or devon@buylocalfood.org.
This workshop is supported in part by USDA/Risk Management Agency, Pedal to Properties, and by individual contributors and Local Hero members.
Founded in 1993, CISA is a nationally recognized community organization comprised of farmers, consumers, and professionals working together to sustain agriculture, strengthen the local economy, preserve the unique rural character of our communities, and enhance the well-being of western Massachusetts. Located in South Deerfield, CISA is the creator of numerous innovative programs, including Senior FarmShare, the Pioneer Valley Women in Agriculture Network, and the Be a Local Hero, Buy Locally Grown® public awareness campaign. Learn more about CISA at www.buylocalfood.org or call (413) 665-7100.
Contact: Devon Whitney-Deal
(413) 665-7100 ext. 22
devon@buylocalfood.org